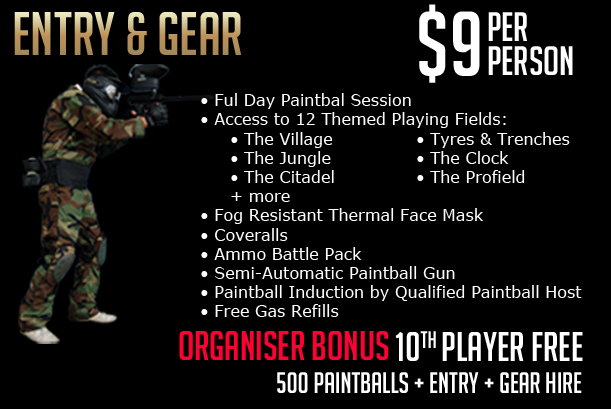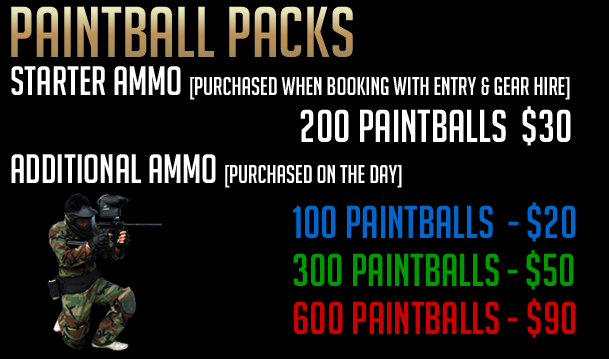 Age Restrictions
Under State Law you must be 16 years or older to play paintball. Players aged 16 or 17 must be accompanied by an Adult on the day of play.
Directions
Michelago World Series Paintball
Michelago, NSW 2620
Michelago Paintball is located just south of the NSW/ACT border and is 35 minutes from Canberra. The field is located just off the Monaro Highway that takes you to the NSW skifields. The entrance is the second gate on the right after INGELARA CREEK, coming from Canberra (approximately 14km from Michelago). Look for the sign and the green flag.