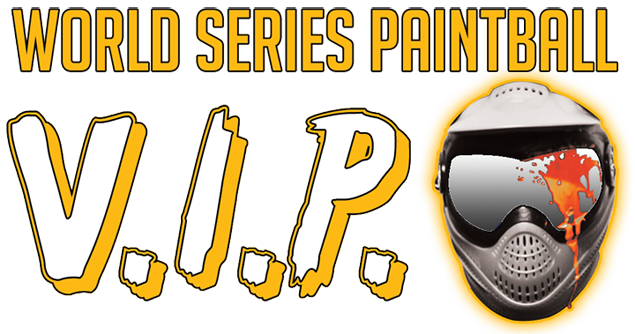 You Play FREE
VIPs get FREE Gear Hire + Free Ammo
Get up to 1,000 Paintballs for Free each visit!

Free Gear Hire For Guests
All your group receive free Gear Hire
So all they do is buy their paintballs
Save $9.50 Per Person!

Unlimited Use For 12 Months
Play as often as you like

Just $59 To Join
Only 1 VIP required for your entire group
So how does it work?
As a VIP you play for free as often as you like for 12 months! In addition any friends who you bring will save $9.50 each (free gear hire), so you will be saving them money too! So if you bring 10 mates your group saves another $95!

As a VIP you will receive the same paintball pack as your mates get, so if they buy the 600 pack you will get 600 balls for FREE!

Plus the minimum group size to use your pass is just 2 players (that's just you + 1 guest).

VIP passes are limited to 1 pass per group.