Enjoy playing at Melbourne's cheapest prices with paintballs just $10 per 100 shots! All our sessions time include enough ammo that you can have a cracking game with whats included, but for those that do want to cut loose extra ammo is just $10 per 100 balls!
Extra ammo is just $10 per 100 paintballs!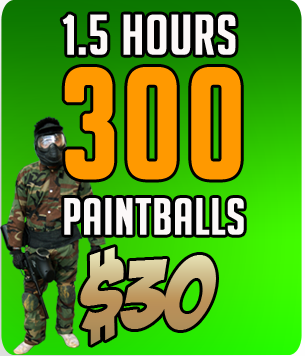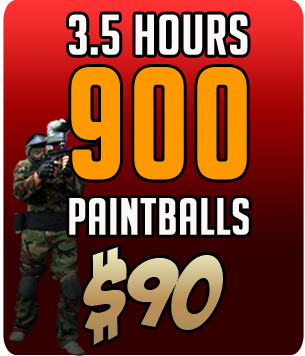 The initial 30 minutes of all session is for the safety brief, gun tutorial, and registration process.
Paintball Oakleigh Ammo Packs
At World Series Paintball we believe that the more paintballs you can shoot at your mates, the more fun you will have. That's why our packages include a heap of paintballs at ridiculously cheap prices. So if you are looking at paintballing in Melbourne, then Oakleigh World Series Paintball is your destination.
To confirm your booking we simple collect a $15 deposit per player to hold your place on the field and so we can organise referees to run your game. Then on the day of play each player's deposit is deducted from the ammo pack they choose.